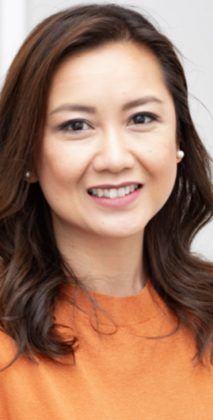 BSc, MClinAud, MAudA (CCP)
Seray is an experienced audiologist and member of Audiology Australia who gained her Masters in Clinical Audiology from The University of Melbourne in 2006. She is a director of an Independent Audiology Clinic and is passionate about empowering people to fulfill their hearing/communication goals and quality of life.
By taking a patient-centered care approach, she ensures that your unique communication requirements are considered when developing your personalised hearing management plan.
Seray has extensive experience working in community health, health promotion, pediatric and adult diagnostic assessments and aural rehabilitation, having worked in the Northern Territory, regional Victoria and Cambodia. In her spare time she enjoys working on her next outreach trip/project, spending time with her son, running and Bikram yoga.