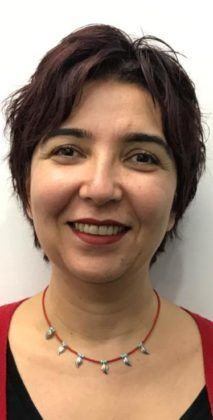 B.A., PGDip, MPsych (Clinical), MAPS
Aslihan is a registered clinical psychologist with 20 years experience assessing, diagnosing, and treating mental, emotional, and behavioural disorders ranging from short-term personal issues to severe, chronic conditions. Aslihan has extensive experience working with women experiencing domestic violence. She is committed to providing an empathic and supportive environment in which people can explore their problems and potentials, and learn how to achieve the changes they desire.
Aslihan uses Cognitive Behavioral Therapy (CBT), Eye Movement Desensitization and Reprocessing (EMDR), Acceptance and Commitment Therapy (ACT), Mindfullness, Positive Psychology and Clinical Hypnosis. She ensures each client is treated sensitively and respectfully, tailoring the treatment to suit their individual needs. She is bilingual and also provides her services in Turkish with seven years work experience in Turkey.
Aslihan is also registered to provide services under Medicare, Victims of Crime (VOCAT), Transport Accident Commission (TAC), and Work Cover.