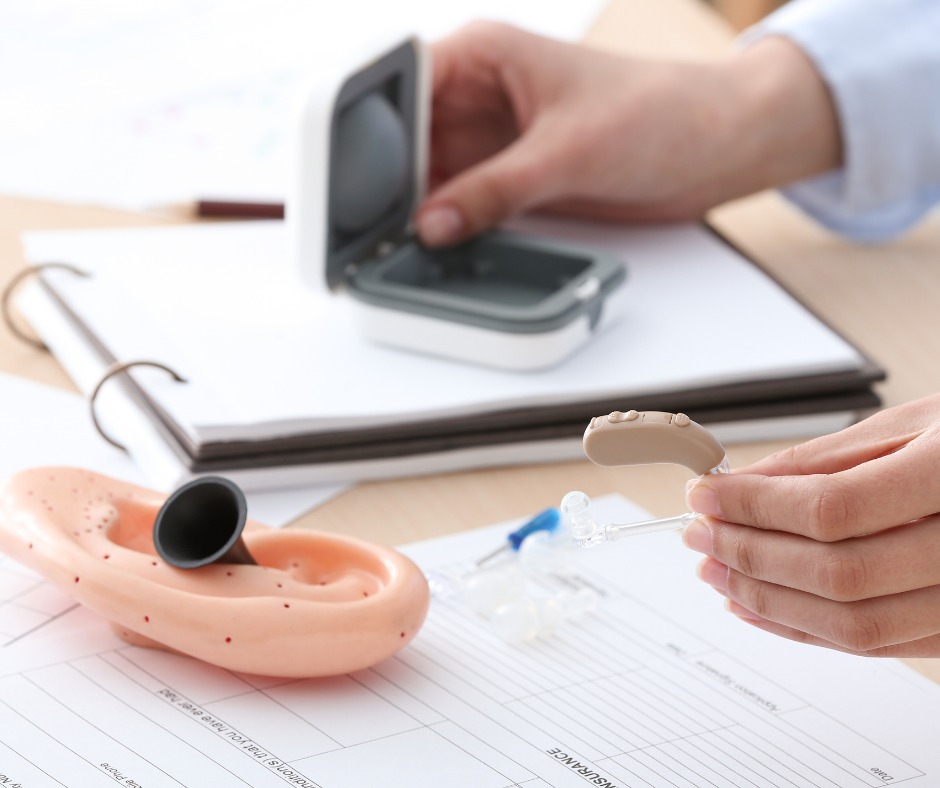 Greens Medical Group is a multispecialty bulk billing medical centre near Waterways, offering a wide range specialised and allied health care services under one roof. With a team of GPs, physiotherapists, cardiologists, endocrinologists, optometrists, psychologists, diabetic educators and dieticians, we have been providing GP services, palliative care, antenatal care, physiotherapy sessions, immunisation, cardiac diagnostics and women health care services to the patients across Waterways and the surrounding suburbs for many years now. Our medical professionals have specialisation in various healthcare fields and aim to be outstanding in everything they do.
Supported by a team of nurses, lab technicians, radiographers and other medical specialists, our GP near Waterways has a passion for delivering high-quality healthcare to our patients. From diagnosing the health complication to prescribing medicines, performing minor surgeries and treating injuries, they handle it all.
Specialised Healthcare Services Waterways
Cardiology Waterways:
Our cardiologists specialise in treating heart-related problems such as blood clots, heart attack, heart failure, cardiac arrest, chest pain, atherosclerosis, high cholesterol and high blood pressure.  Besides treating the existing heart diseases, they will also keep you from getting heart problems in the future.
Endocrinology Waterways:  
We have seasoned endocrinologists who have expertise in the assessment and treatment of common endocrine problems such as parathyroid, thyroid, thyroid cancer, PCOS, adrenal diseases and more. Supported by a wide multidisciplinary team of healthcare experts, we offer specialist advice and cutting-edge treatments for our patients.
Allied Health Care Services Waterways
Our allied health care services span across several streams of medicine, including:
Diabetes education
Dietician
Physiotherapy
Optometry
Collaborating with other medical specialists, our allied healthcare professionals create a range of treatment programs that help you live healthier and more independently.
If our healthcare services are something that are of interest to you, we would like you to call us on 03 90878351 and book an appointment today.