Medical Centre Springvale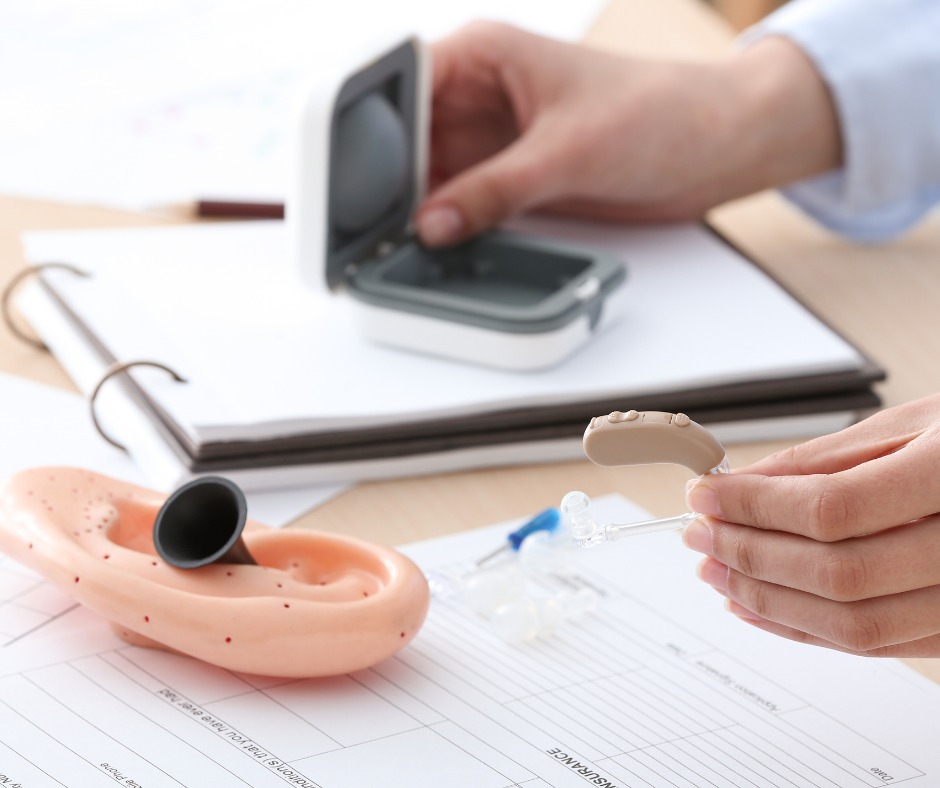 Greens Medical Group is a leading, multi-disciplinary, bulk billing medical centre near Springvale, established with a focus on providing advanced treatments at fair prices. Serving patients across Springvale and the surrounding suburbs, we tailor each treatment to the individual needs of the patients. We have the most experienced bulk billing doctors who work in tandem with specialists and allied health professionals such as physiotherapists, cardiologists, endocrinologists, optometrist, psychologists, diabetic educators and dieticians to deliver quality GP services, palliative care, antenatal care, physiotherapy sessions, immunisation, cardiac diagnostics and women health care services for our patients.
Our GPs near Springvale specialise in diagnosing the health problem, prescribing medication and providing treatment to any disease and deformity that our patients are dealing with. When required, we will also refer the patients to a specialist, depending on the severity of the health complication.
Specialised Health Services Springvale
We provide specialised health care services for those patients dealing with cardio vascular issues and hormonal problems. Our specialists conduct various diagnostic tests to identify the problem and deploy the most effective treatments to address your symptoms. With a focus on clinical excellence, our highly experienced medical team offers patient-centric health care to our Springvale patients.
Allied Health Services Springvale
Working together with medical specialists, our allied health professionals play a vital role in diagnosing, treating and preventing diseases. Our range of allied health services include:
Audiology
Dietician
Physiotherapy
Podiatrics
Optometry
Advanced Diagnostic Technologies:
At Greens Medical Group, we have invested in advanced medical diagnostic technologies and well equipped laboratories that allow us to diagnose a disease, facilitate clinical decision making choices and improve the person's health and wellbeing.
So, if you are based in Springvale and are dealing with any health complication, don't wait to call 03 90878351 and book your appointment with one of our bulk billing doctors today.