Medical Centre Noble Park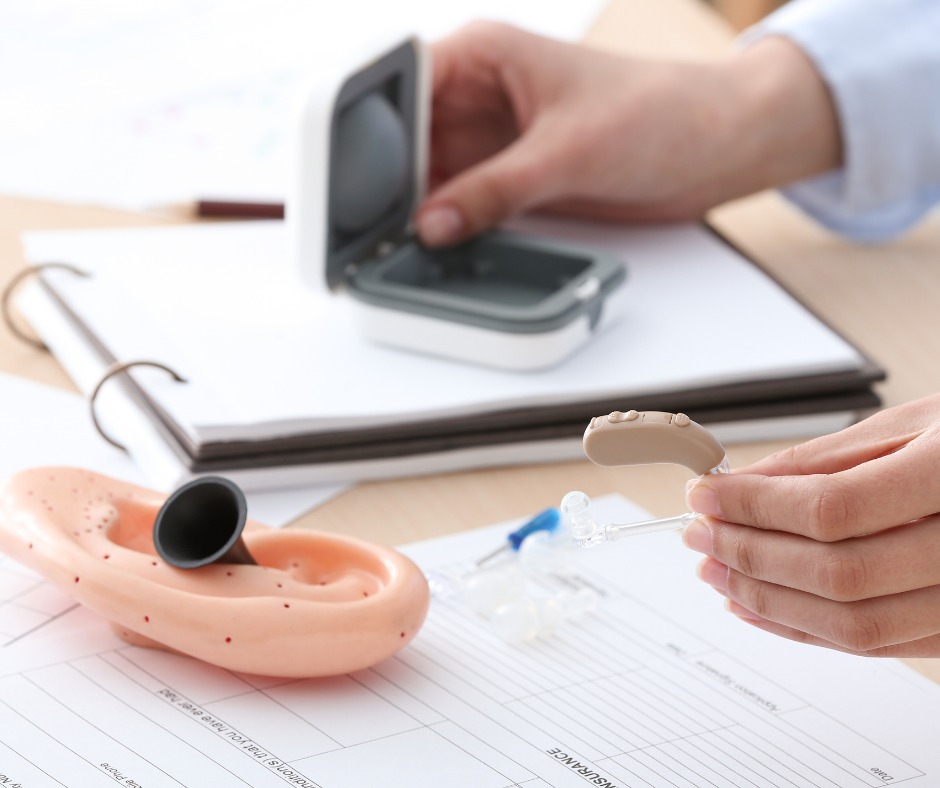 Greens Medical Group is a leading, multi-disciplinary, bulk billing medical centre near Noble Park, providing a wide range of health care services for many years now. With a team of GPs, endocrinologists, cardiologists, optometrists, physiotherapists and other healthcare specialists, we provide all GP services, palliative care, antenatal care, physiotherapy sessions, immunisation, cardiac diagnostics and women health care services under one roof. All of our healthcare professionals are highly-qualified and experienced that they will monitor and optimise your health.
GP Near Noble Park: Services
Our general practitioners are expert at treating patients with a variety of acute and chronic medical conditions. From diagnosing medical conditions, prescribing medicines and performing minor surgeries to providing treatment for injuries and other ailments, our doctors have the knowledge and experience to care for all of your general medicine needs.
Specialised Health Services Noble Park
At Greens Medical Group, we provide various specialised health services to the patients and address even the most complex conditions pertaining to heart and endocrine glands. We have experienced cardiologists and endocrinologists who not only diagnose the health concerns, but also provide treatment, prescribe medications, recommend preventive steps and advise lifestyle changes that improve your cardiovascular health and ensure proper functioning of endocrine glands.
Allied Health Services Noble Park
Greens Medical Group not only provides specialised health services, but also offers a broad range of allied health care services, including:
Audiology
Diabetes education
Dietician
Physiotherapy
Podiatrist

Optometry
So, no matter what type of health problem you have been dealing with, we have a medical professional who can address the signs and symptoms of the medical condition through advanced techniques. We also implement various techniques such as radiology and pathology that allow us to diagnose the condition correctly and provide the right treatment.
So, if you or anyone in your family is dealing with any health complication, don't wait to call 03 90878351 and schedule an appointment with us today.