Bulk Billing Medical Centre Narre Warren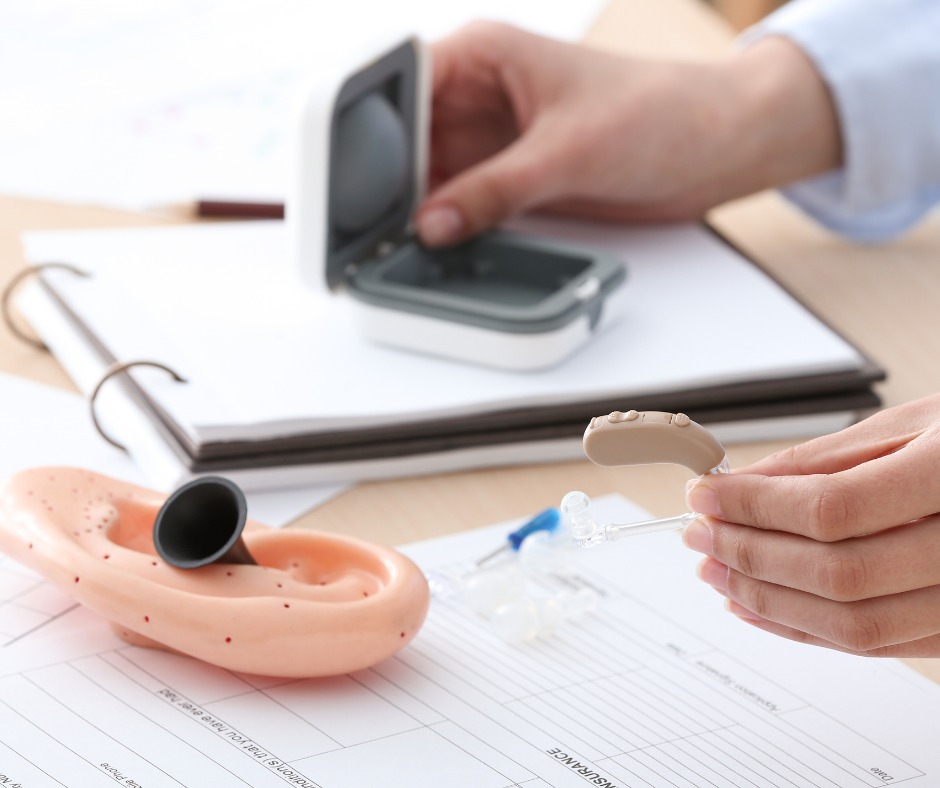 Greens Medical Group is one of the most trusted multi-disciplinary medical centre in Narre Warren established with a focus on providing world-class medical treatments at a fair price. Our medical centre in Narre Warren has been serving patients with advanced care. We tailor each treatment to suit the health needs of the patients. With an experienced team of bulk billing doctors, specialists, health care professionals, GPs, and allied health professionals, we can deliver quality GP services to our patients. Our GP services include palliative care, antenatal care, physiotherapy sessions, immunisation, cardiac diagnostics, and women's health care services.
GP Services Near Narre Warren
Our GPs near Narre Warren are experienced professionals who can deal with any health issue effectively and promptly. We also have female GPs in our team that can attend to specialised women's health care needs and consultations.  Whether it's a health check-up or injury or persistent fever, our Gps can diagnose your health, prescribe medicines and provide treatments. However, for any complex health concerns, we may refer you to specialists for advanced treatments.
Specialised Health Services Narre Warren
Cardiology Narre Warren
At Greens Medical Group, we have expert cardiologists to treat any health issues concerning your cardiovascular system. They can diagnose your heart health through various tests like ECG, coronary angiogram, nuclear cardiac stress test, blood pressure test, MRI, and more. Based on the report findings and concerns of the patient, they can ensure the right treatment for better functioning of your cardiovascular system.
Endocrinology Narre Warren
Whether you have anxiety issues or changes in your menstrual cycle, sudden weight gain, or loss, we have experienced endocrinologists to diagnose your endocrine conditions, treat hormonal problems through medication, and recommend management and lifestyle changes.
Allied Health Services Narre Warren
Our allied health professionals play a major role in diagnosing, treating, and preventing diseases. We offer a broad range of allied health services to our customers in Narre Warren. They include
Audiology
Diabetes Education
Dietician
Physiotherapy
Podiatry
We collaborate with the best health care specialists and allied health professionals to provide a wide range of treatments that help you live a healthy and fulfilling life. So if you are going through any medical condition and need to consult with one of our bulk billing doctors, call us on 03 90878351 today.