Medical Centre Keysborough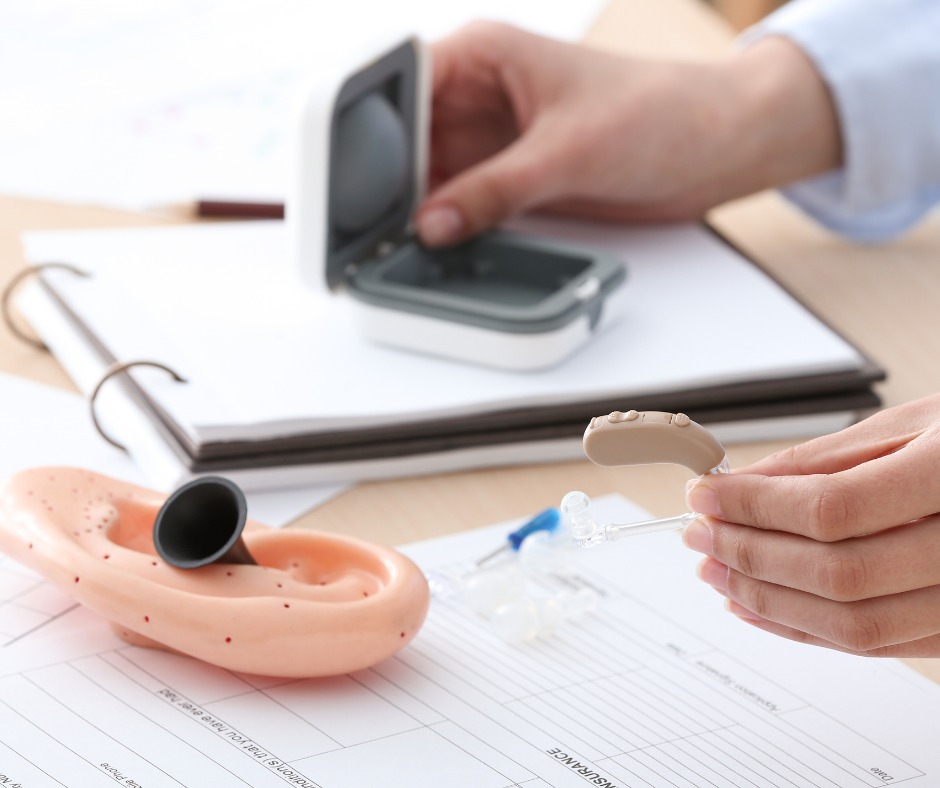 For bulk billing doctors near Keysborough, you can visit Greens Medical Group! As a leading multi-disciplinary medical centre, we have been providing a wide range of health services to the patients across Keysborough and the surrounding suburbs under one roof. The clinical services we provide include GP services, palliative care, antenatal care, physiotherapy sessions, immunisation, cardiac diagnostics, occupational health and women health care services.
Our bulk billing GPs specialise in diagnosis of medical condition, prescribing medicines, performing minor surgeries and treating various injuries and ailments. While we have thorough understanding of all health complications, we will refer you to a specialist if your health condition calls for specialised treatment or special attention.
Specialised Healthcare Services Keysborough
Cardiologist Keysborough:
We carry out a variety of cardiac diagnostics and deliver comprehensive services that are essential for diagnosing and treating people with heart diseases. Our experienced cardiologists, nurses, sonographers and technicians work together to manage any cardiac problem that you have been dealing with.
Endocrinology Keysborough:
If your body is exhibiting any abnormalities or if you notice any changes in weight, it is better to schedule an appointment with our endocrinologist. From hormone disorders, metabolic disorders, thyroid diseases to diabetes, osteoporosis and weight management, our endocrinologist can handle it all.
Allied Health Services Keysborough
As a leading healthcare provider, we understand that outstanding care makes a real difference in people's lives. Having been in the industry for many years now, we have been providing a wide range of allied health care services, including:
Audiology
Diabetes education
Dietician
Physiotherapy
Optometry
We use a variety of medical procedures such as radiology and pathology to diagnose the symptoms and to determine the right treatment for the specific health condition.
With a team of experienced general practitioner and specialists, we have been providing fast and world class treatments to our patients in Keysborough. For more details on our health care services, call us on 03 90878351.