Bulk Billing Medical Centre Hampton Park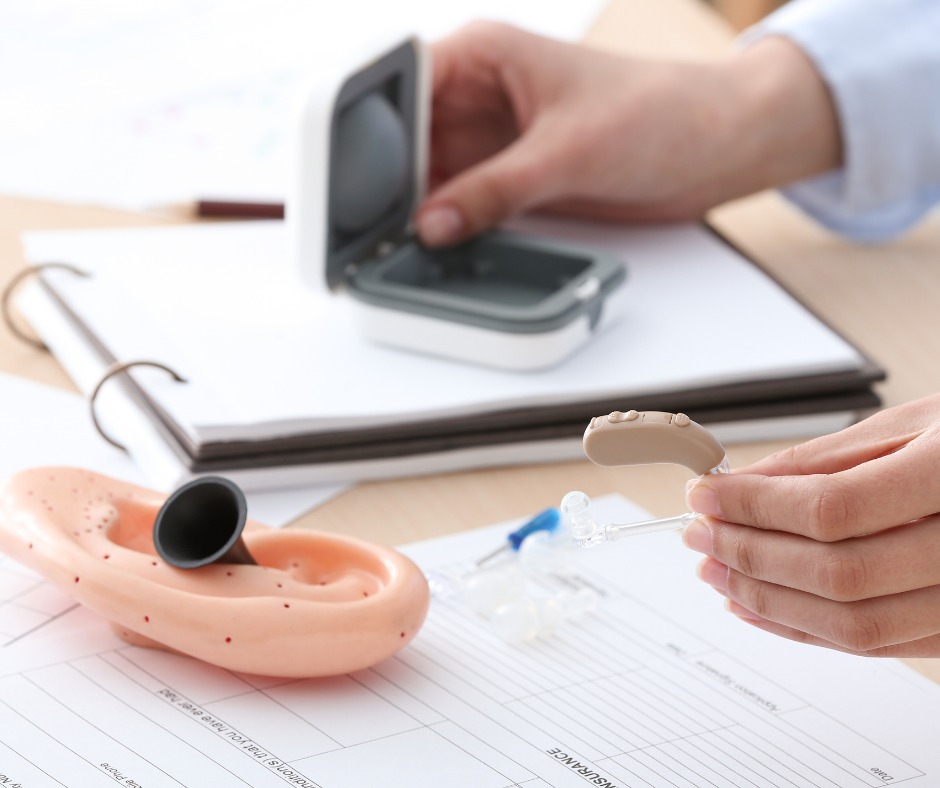 For bulk billing doctors near Hampton Park, come to Greens Medical Group today. We are one of the leading, multi-disciplinary medical centres, providing a broad range of health care services to patients in Hampton Park and surrounding suburbs. Our medical centre in Hampton Park is well-equipped with state-of-the-art medical diagnostic technologies and laboratories to diagnose various health conditions, conduct complex medical tests, and deploy effective treatments to improve the quality of patient care. We have experienced bulk billing doctors, specialists, and allied health professionals such as physiotherapists, cardiologists, endocrinologists, optometrists, psychologists, diabetic educators, and dieticians in our team. Our GP services include palliative care, antenatal care, physiotherapy sessions, immunisation, cardiac diagnostics, and women's health care services for our patients.
General Practitioners Near Hampton Park
At Greens Medical Group, we have expert general practitioners near Hampton Park who specialises in diagnosing, preventing, and treating various health conditions of patients. Our bulk-billed GPs have years of expertise and knowledge and can provide you with the high-quality health care you expect. When required, we will also refer you to a specialist to treat your complex health conditions.
Specialised Health Services Hampton Park
Cardiology Hampton Park
Our cardiologists at Hampton Park provide comprehensive cardiac care using advanced diagnostic techniques and recommend treatment options that best meet your unique needs.
Endocrinology Hampton Park
Poor metabolism, sudden weight gain, osteoporosis, mood swings, diabetes, and fluctuating blood pressure levels are some of the issues that can arise when you have hormonal issues. Our endocrinology specialists examine your body symptoms; recommend the right advice and treatments to cure your issues with your endocrine system.
Allied Health Services Hampton Park
At Greens Medical Group, we rely on state-of-the-art medical technology to diagnose safely and treat our patients. So, with a commitment to high-quality patient care, we offer a wide range of allied health services, including
Audiology
Diabetes Education
Dietician
Physiotherapy
Podiatrics
Optometry
So, if you have any questions about our range of medical services in Hampton Park or need an appointment with one of our bulk billing doctors in Hampton Park, call us on 03 90878351.