Bulk Billing Medical Centre Hallam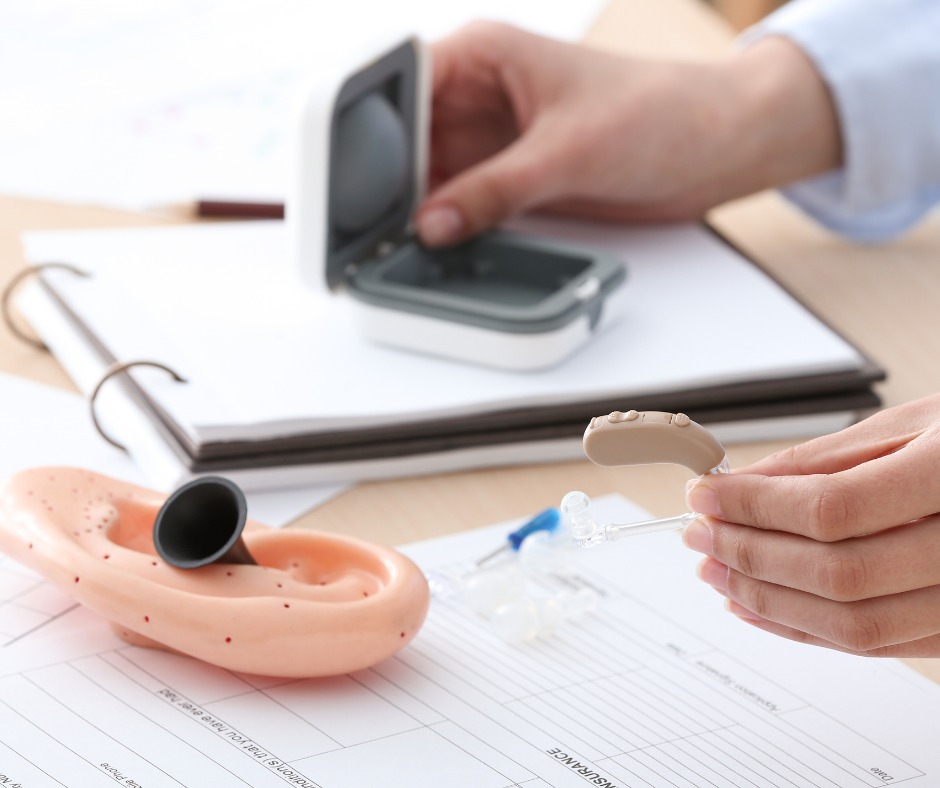 Greens Medical Group is one of the most trusted multi-disciplinary medical centres in Hallam offering high-quality health care services to patients in Hallam and surrounding suburbs. If you are looking for bulk billing doctors in Hallam, you can rely on our most experienced health care specialists. We also have a team of GPs, bulk billing doctors, and allied health professionals such as physiotherapists, cardiologists, endocrinologists, optometrists, psychologists, diabetic educators, and dieticians to provide GP services in Hallam at a fair price. Our broad range of GP services includes palliative care, antenatal care, physiotherapy sessions, immunisation, cardiac diagnostics, and women's health care services for our patients.
If you have persistent fever or injury or any other discomfort in your body, you can reach our general practitioners for quick and efficient treatment. Our GPs have years of expertise in preventing, curing, and treating all kinds of chronic and acute medical conditions. If further treatment or specialist diagnosis is required, we will direct you to the specialists.
Specialised Health Services Hallam
We provide a wide range of specialised health care services in Hallam to patients who deal with complex issues in their cardiovascular and endocrine systems. Our cardiologists and endocrinologists can diagnose your health, provide expert treatments to restore the proper functioning of your cardiovascular system, and improve the health of your endocrine system. Apart from this, we also prescribe medicines and recommend food and lifestyle changes to improve your health.
Allied Health Services Hallam
At Greens Medical Group, we not only specialised health services, but we also provide a broad range of allied health care services, including
Audiology
Diabetes Education
Physiotherapy
Podiatrics
Optometry
If you are undergoing any severe medical condition, we have a team of medical professionals to address your signs and symptoms and recommend medical treatment in Hallam to resolve your health concerns.  You can call us on 03 90878351 to book one of our bulk billing doctors today.