Bulk Billing Medical Centre Eumemmerring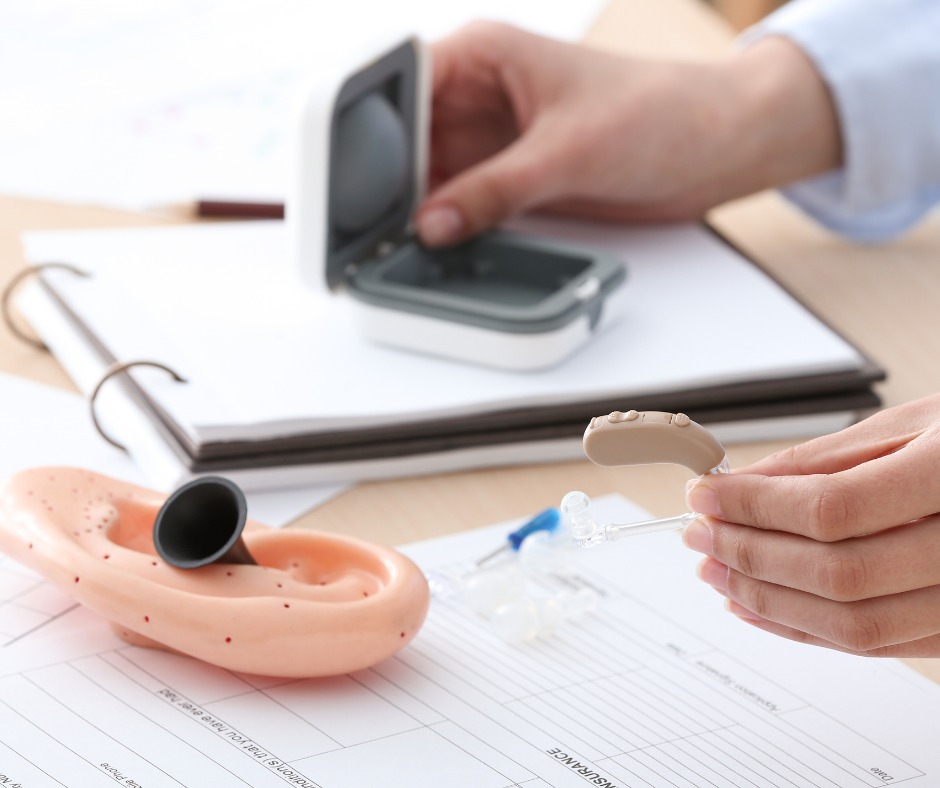 Need to consult your medical condition with a bulk billing doctor near Eumemmerring? For the best bulk billing medical centre in Eumemmerring, visit Greens Medical Group today. We are one of the leading multi-disciplinary medical centres, offering world-class health care services to patients in Eumemmerring and surrounding suburbs. We offer the best in palliative care, antenatal care, physiotherapy sessions, immunisation, cardiac diagnostics, and women's health care services. Our comprehensive GP services also include consultation, diagnosis, screening, and specialty care. We focus on providing quick and convenient care for all common health problems.
GP Services Near Eumemmerring
Our GPs near Eumemmerring specialise in providing diagnosis, disease prevention, and treatments for all minor and major health issues. With years of expertise, they can examine your health condition efficiently to provide the right treatment and care. In case your health condition demands specialist intervention, we will recommend you to the health care specialist for the best treatment and advanced care.
Specialised Health Services Eumemmerring
At Greens Medical Group, we have an expert team of specialists to deal with severe health issues of your cardiovascular and endocrine systems.  They can detect heart problems and other health issues like weight gain, and hormonal issues through advanced medical diagnostics. Also, they offer advice on lifestyle changes and prescribe medicines and advanced treatments to ensure the proper functioning of your cardiovascular and endocrine systems.
Allied Healthcare Eumemmerring
With a commitment to delivering excellent patient care and advanced treatments, Greens Medical Group provides a wide range of allied health care services, including:
Diabetes Education
Dietician
Physiotherapy
Podiatrics
Optometry
By working closely with specialist medical practitioners, we provide optimal treatment for our patients.
If you have any questions about our health care services  in Eumemmerring or would like to schedule an appointment with one of our specialists, feel free to give us a call on 03 90878351. We are delighted to help you with any queries you may have.