Bulk Billing Medical Centre Endeavour Hills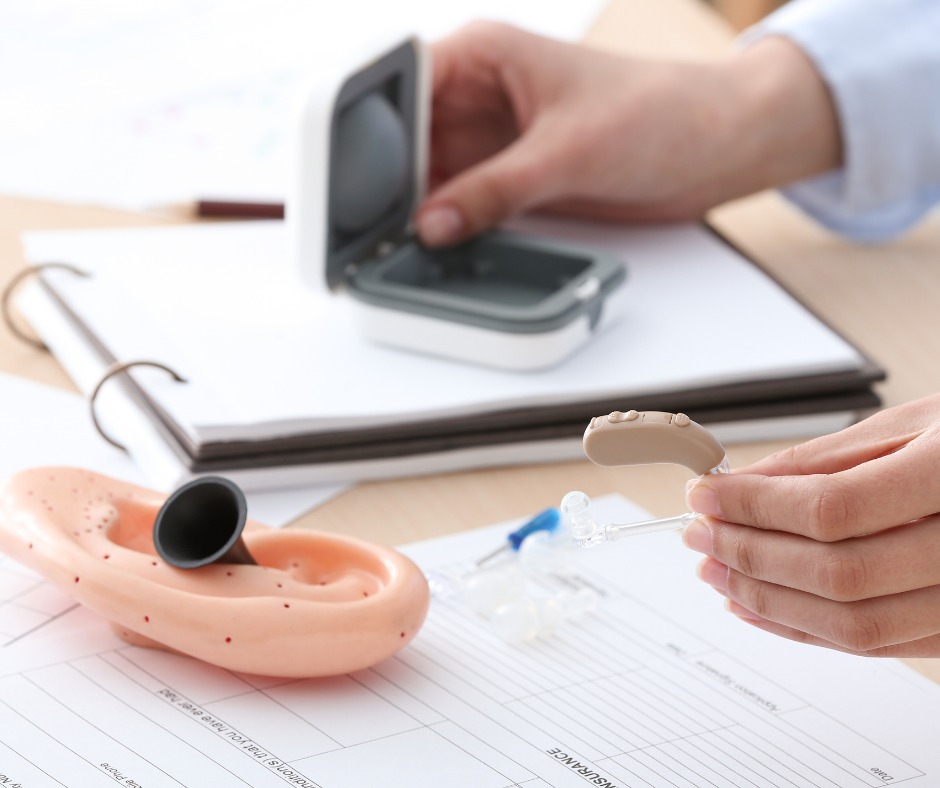 Are you looking for the best bulk billing medical centres in Endeavour Hills? Visit Greens Medical Group for your health needs. We are one of the reliable, multi-disciplinary, patient-centric medical centres in Endeavour Hills, offering a vast range of healthcare services to patients, through advanced medical diagnostics, expert healthcare professionals, specialists, GPs, and allied health professionals. We offer the best in palliative care, antenatal care, occupational therapy, physiotherapy sessions, cardiac diagnostics, immunisation, women's health care, and much more at a fair price.
GP Services Near Endeavour Hills
Our team of general practitioners focuses on the diagnosis, assessment, and treatment of various types of acute and chronic medical conditions, as well as taking care of your health needs. From performing minor surgeries to offering lifestyle changes, and prescribing medicines and treatments, our GP near Endeavour Hills can deal with any health issues promptly and effectively. In case your health issues require a specialist, we will refer you to them for advanced treatment and care.
Specialised Health Care Services Endeavour Hills
Cardiology Endeavour Hills
At Greens Medical Group, we have expert cardiologists to perform a variety of cardiac diagnostics to treat people with heart diseases. Our experienced cardiologists, nurses, radiologists, and technicians examine your heart health to detect any cardiac problem that you have been dealing with.
Endocrinology Endeavour Hills
If your body is feeling weak or gaining or losing weight or having consistent mood swings, it's time to schedule an appointment with our endocrinologist. From hormone disorders to metabolic disorders, thyroid diseases to diabetes, osteoporosis, and weight management, our endocrinologist notes down the symptoms and offers accurate treatments to restore the proper functioning of your endocrine system.
Allied Health Services Endeavour Hills
With years of expertise in the medical industry, we have been providing a wide range of allied health care services, including:
Audiology
Diabetes Education
Dietician
Physiotherapy
Podiatrics
Optometry
We use a variety of medical procedures, such as radiology and pathology to diagnose the symptoms and to determine the right treatment for the specific health condition.
With a team of experienced general practitioners and specialists, we have been providing fast and accurate treatments to our patients. For more details on our health care services in Endeavour Hills, call us on 03 90878351.