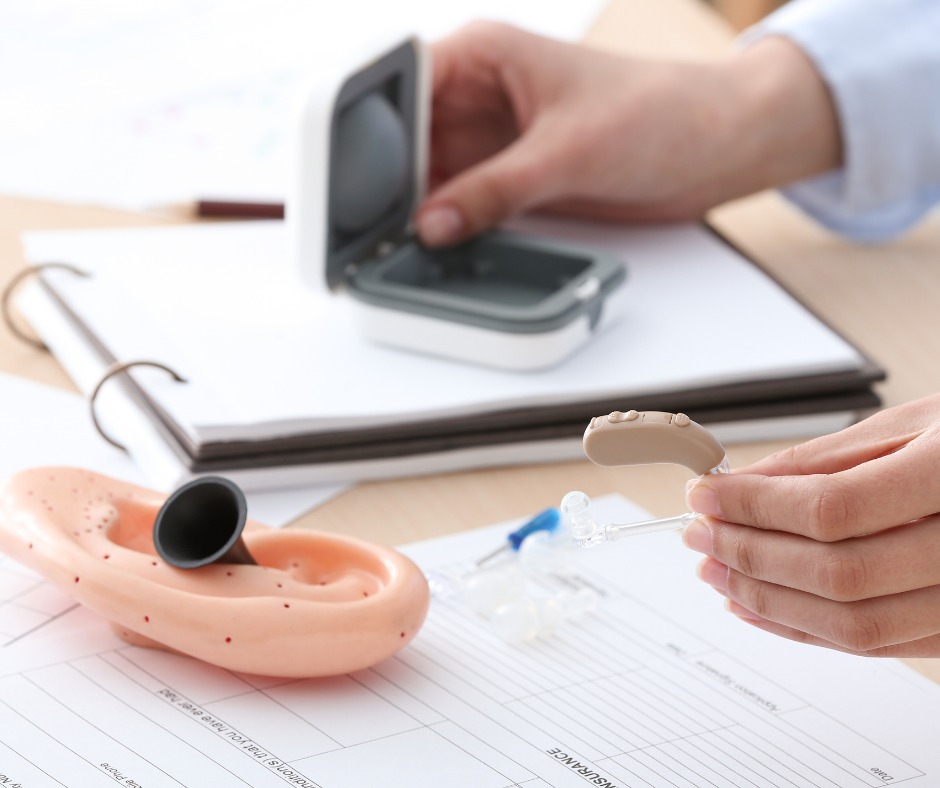 Greens Medical Group is a bulk billed medical centre that takes pride in offering the highest standard of healthcare services to the patients across Doveton and the surrounding suburbs for many years now. From palliative care and antenatal care to occupational therapy, physiotherapy sessions, cardiac diagnostics, immunisation, women healthcare services and complete GP services, we offer a wide variety of medical services under one roof.
Our bulk billed GP near Doveton provides superior healthcare services for the entire family, from newborns to seniors. Being insightful in all sorts of health problems, our GPs can diagnose and treat a variety of health-related problems, including acute and chronic diseases. We work alongside medical specialists to improve your overall health and wellbeing.
Specialised Healthcare Services Doveton
Cardiology Doveton:
Our cardiologist near Doveton specialises in every aspect of cardiovascular and heart diseases. They work together with multi-disciplinary teams and utilise advanced investigation techniques such as Echo, ECG, Chest X-Ray, Holter Monitoring, Ambulatory BP Monitoring and Blood tests to diagnose and treat a wide range of cardiac conditions.
Endocrinology Doveton:
The endocrine system is responsible for regulating the production of hormones. When the hormonal balance is disrupted, you would experience a wide range of symptoms, including loss of appetite, fatigue, unexplained weight changes, etc. Our endocrinologists have unparalleled knowledge and experience in this domain, and treat even the most complex endocrine disorders with a personalised treatment plan.
Allied Healthcare Doveton
Greens Medical Group, with its team of allied healthcare professionals, has been playing a crucial role in treating the health conditions of the patients and improving their quality of living by providing a full range of allied healthcare services, including
Audiology
Diabetes education
Dietician
Podiatrics
Optometry
Our allied health professionals work collaboratively with medical specialists to prevent, diagnose and treat various illnesses and conditions by providing specialised supports, matching the individual needs.
To know more about our healthcare services and book an appointment with our specialists, feel free to give us a call on 03 90878351.