Medical Centre Dingley Village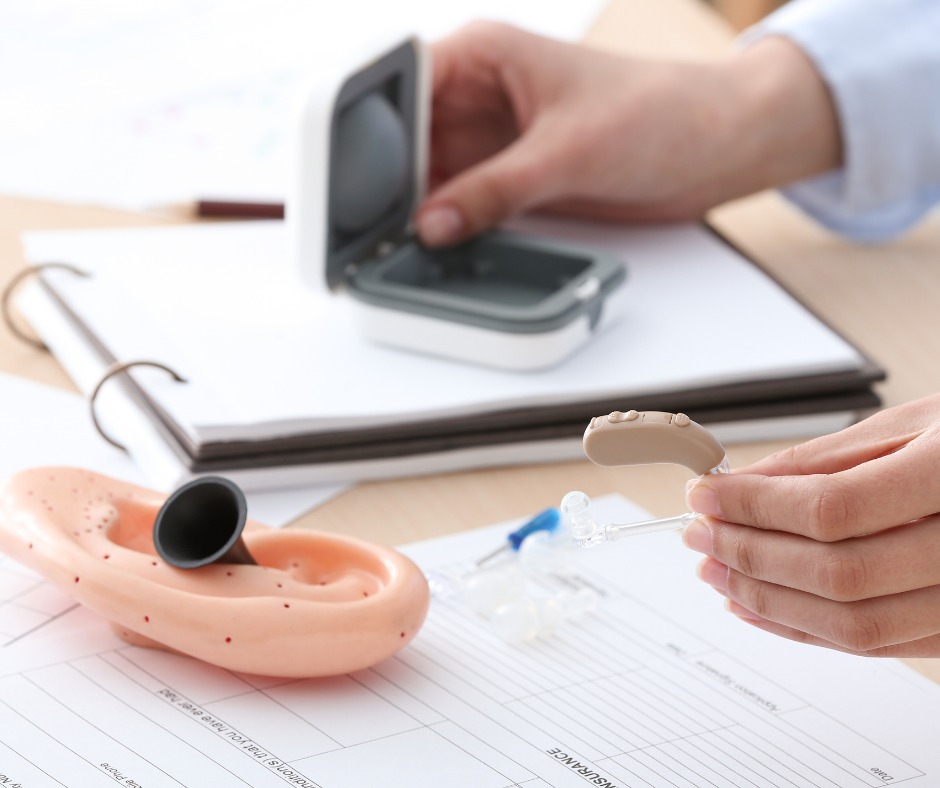 If you are looking for a bulk-billed doctor near Dingley Village, you are at the right place. With a team of GPs, endocrinologists, cardiologists and allied healthcare professionals, Greens Medical Group have been providing palliative care, antenatal care, immunization, occupational therapy, physiotherapy sessions and women health care services to the patients across Dingley Village and the surrounding suburbs for many years now.
GP Services Dingley Village
From common cold and fever to high blood pressure, diabetes and other health concerns, our bulk billed GP near Dingley Village treats various health condition and help improving the overall health of our patients. Whether it is a one-off health issue requiring immediate attention or an ongoing complex condition that needs resolution, our GPs can provide a pathway tailored to your needs.
Specialised Healthcare Services Dingley Village
Cardiology Dingley Village:
Our cardiologist near Dingley Village can diagnose and treat all cardiac conditions using the latest investigation techniques such as Echo, ECG, Chest X-ray, Holter Monitoring, Ambulatory BP monitoring, stress test and blood test. After carrying out cardiac diagnostics, we will devise a treatment that minimises your risk.
Endocrinology Dingley Village:
If you have been dealing with hormonal imbalance complications, seeing an endocrinologist is the best thing you can do to control your symptoms. Our endocrinologist at Greens Medical Group will diagnose the root cause of your symptoms and devise an individualised treatment plan that restores your hormone levels to the normal value in the shortest time possible.
Allied Healthcare Dingley Village
Our bulk billing medical centre houses a team of highly qualified allied health professionals, specialised in:  
Audiology
Diabetes education
Dietician
Physiotherapy
Podiatrics
Optometry
We work with appropriate healthcare specialist to achieve the best outcomes for your specific health issue.
No matter what kind of health problem you have been dealing with, we will diagnose the issue, determine the best treatment and help you recover faster. To schedule an appointment with our healthcare professionals, call 03 90878351 and get in touch with us today.