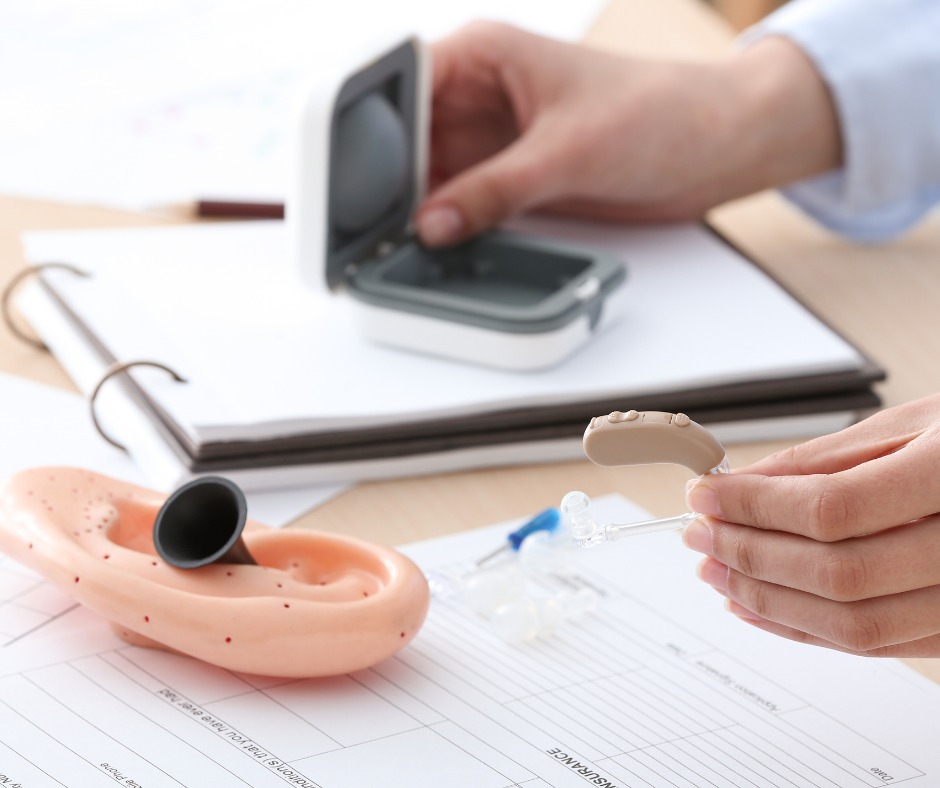 If you are looking for bulk billing doctors near Dandenong, visit Greens Medical Group! We are a leading, multi-disciplinary, bulk billing medical centre near Dandenong providing patients with a wide range of top-tier health care services at a fair price. Our clinical services include GP services, palliative care, immunisation, antenatal care, physiotherapy sessions, immunisation, cardiac diagnostics, and occupational health and women's health care services. Our focus is to provide you with the highest standard of patient-centered care and support you require. All our health care professionals at our medical centre are experts in diagnosing health conditions and ensuring the best treatment and care.
GP Services Near Dandenong
Whether you seek treatment for an injury or other ailments, deformity, disease prevention, general check-up, or any specialised health service, you can rely on our experienced general practitioners in Dandenong. They can treat a wide variety of acute and chronic health conditions. However, if the health condition is complex or requires a specialist, we can direct you to specialist doctors to treat the severity of your medical condition.
Specialised Health Services Dandenong
We offer specialised health services for those patients with cardiovascular disease and hormonal imbalances. Based on the symptoms of the patient, our specialist will examine the health risks associated with heart and endocrine glands through various tests like blood tests, X-Rays, and blood pressure checks. They also verify your family's medical history to deploy the right and effective treatment.
Allied Health Services Dandenong
Our allied health professionals come with specialised expertise in preventing, diagnosing, and treating a wide range of illnesses, disorders, and severe health conditions. At Greens Medical Group, we offer a vast range of allied health services, including
Audiology
Diabetes Education
Dietician
Podiatry
Optometry
Advanced Diagnostic Technologies
We at Greens Medical Group, along with our medical expertise and efficiency have invested in state-of-the-art diagnostic technologies to detect the person's medical condition, improve clinical decision-making treatment choices and improve the person's health and well-being.
So if you are going through any severe medical condition and need to consult with a health care specialist, call Greens Medical Group on 03 90878351 to discuss with one of the bulk billing doctors today.