Medical Centre Dandenong North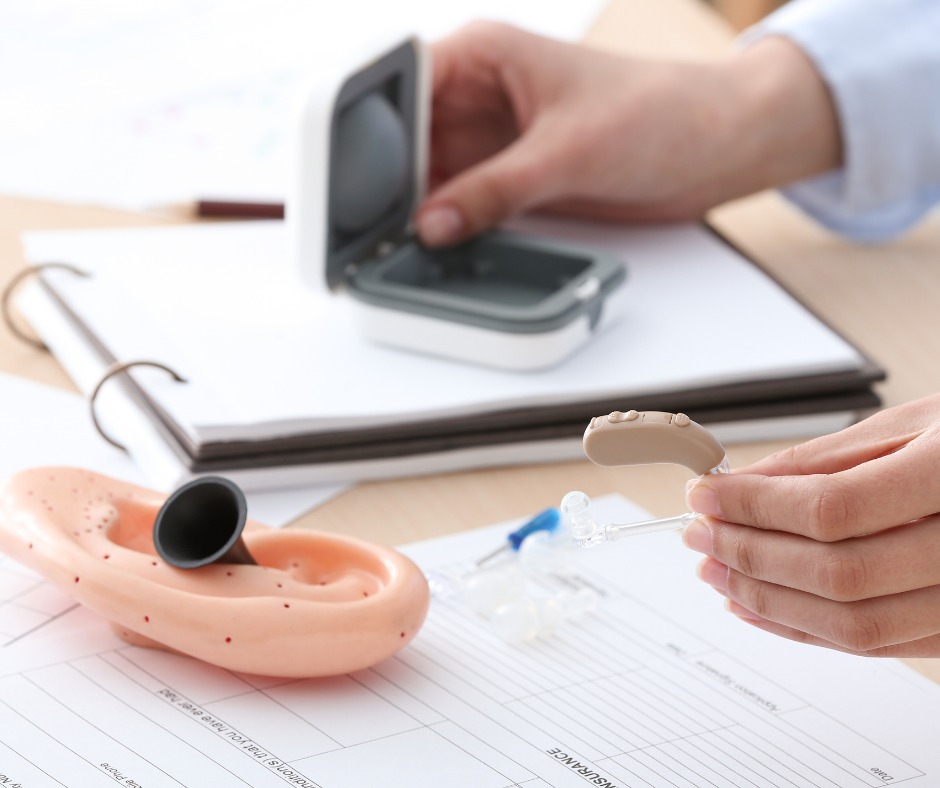 Are you searching for a bulk billing doctor near Dandenong North? If yes, you can visit Greens Medical Group. As a leading multi-disciplinary medical centre, we have been providing first-class treatments to the patients across Dandenong North and the surrounding suburbs for many years now. We provide all GP services, palliative care, antenatal care, physiotherapy sessions, immunisation, cardiac diagnostics and women health care services under one roof.
GP Services Dandenong North
At Greens Medical Group, we have bulk billing GPs delivering the personalised care and services needed for your health. Our professionals provide you with an individual treatment plan that effectively addresses your health concerns. We also have female GPs to attend female patients and work towards their wellness.
Specialised Health Services Dandenong North
We have health care specialists such as cardiologists to address a full range of cardiac problems, and endocrinologists focusing on endocrine glands and hormones. All of our healthcare professionals have immense experience in their respective fields, so you will receive the best care and world class treatments from our team. 
Allied Health Services Dandenong North
We provide a wide range of allied health services, including audiology, psychology, podiatrics, optometry, nutrition management, diabetes education and physio near Dandenong North. Our allied health care services are aimed at delivering support and care with assessing, diagnosing and improving the wellbeing of our patients, and helping them live active life. 
Health Diagnostic Services Dandenong North
At Greens Medical Group, we have well-equipped laboratories for pathology and radiology. These procedures help diagnosing symptoms and provide the right treatment for the patients. Our medical professionals use these diagnostic technologies to improve the quality of treatments provided to the patients.
So, if you have any health complication and are looking for a health care professional to receive the best treatment, call 03 90878351 and schedule an appointment with us now.