Medical Centre Chelsea Heights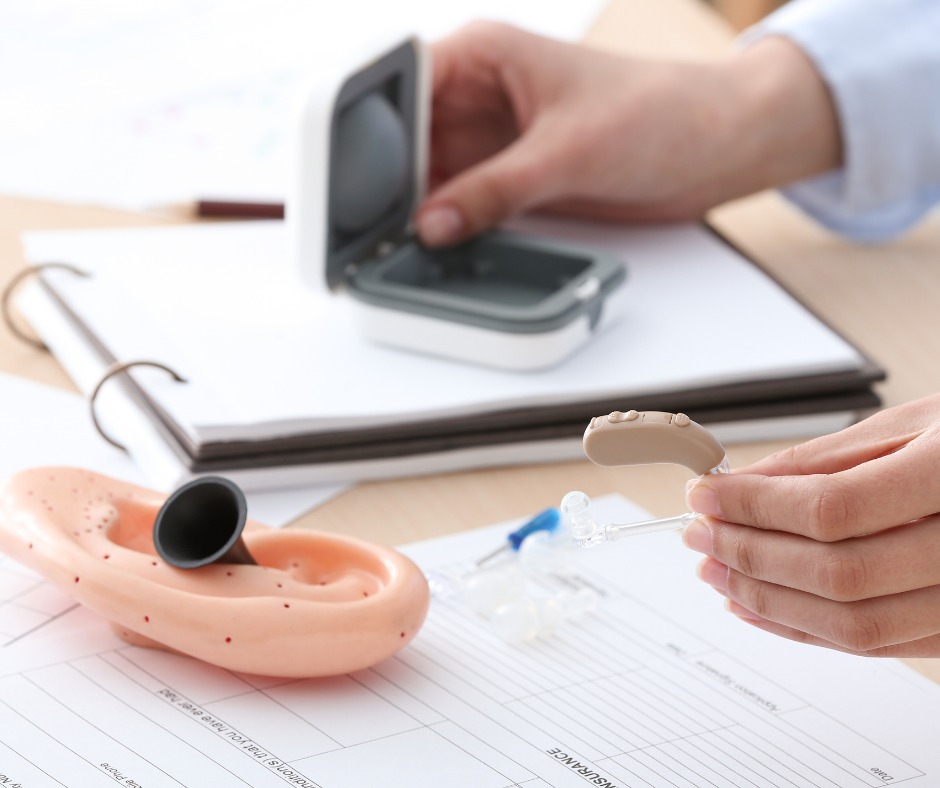 Greens Medical Group is a bulk billing medical centre that's been providing world-class treatments to the patients across Chelsea Heights and the surrounding suburbs. We have the most experienced healthcare professionals and specialists who offer the best in palliative care, antenatal care occupational therapy, physiotherapy sessions, cardiac diagnostics, immunisation, women healthcare and much more under one roof.
GP Services Chelsea Heights
Our bulk billed GP near Chelsea Heights can deal with any health-related issue quickly and effectively. All of our GPS are carefully selected and specially trained to provide you with the highest quality of medical care, advice and support. While our GPs prescribe medicines for all common health problems, they will even refer you to a specialist in case of complex health concerns.
Specialised Healthcare Services Chelsea Heights
Cardiology Chelsea Heights:
Our cardiologist near Chelsea Heights provides comprehensive cardiac care using a variety of investigation techniques such as Echo, ECG, Chest X-Ray, Holter Monitoring, Ambulatory BP Monitoring and Blood tests. Our cardiologists work alongside multidisciplinary teams to provide the best treatment for each patient.
Endocrinology Chelsea Heights:
Diabetes, thyroid diseases, osteoporosis, unexpected changes in weight and metabolic disorders are some of the health complications that an individual with hormonal imbalance goes through. Our endocrinologists will explain you about your hormonal problem in detail and come up with the right treatment plan that cures any abnormalities associated with your endocrine system.
Allied Healthcare Chelsea Heights
With a commitment to delivering excellence in patient care and the best in clinical outcomes, Greens Medical Group provide a wide range of allied healthcare services, including:
Diabetes education
Dietician
Physiotherapy
Podiatrics
Optometry
By working closely with specialist medical practitioners, we provide optimal treatment for our patients.
If you have any questions about our healthcare services or would like to schedule an appointment with one of our specialists, feel free to give us a call on 03 90878351. We are delighted to help you with any queries you may have.