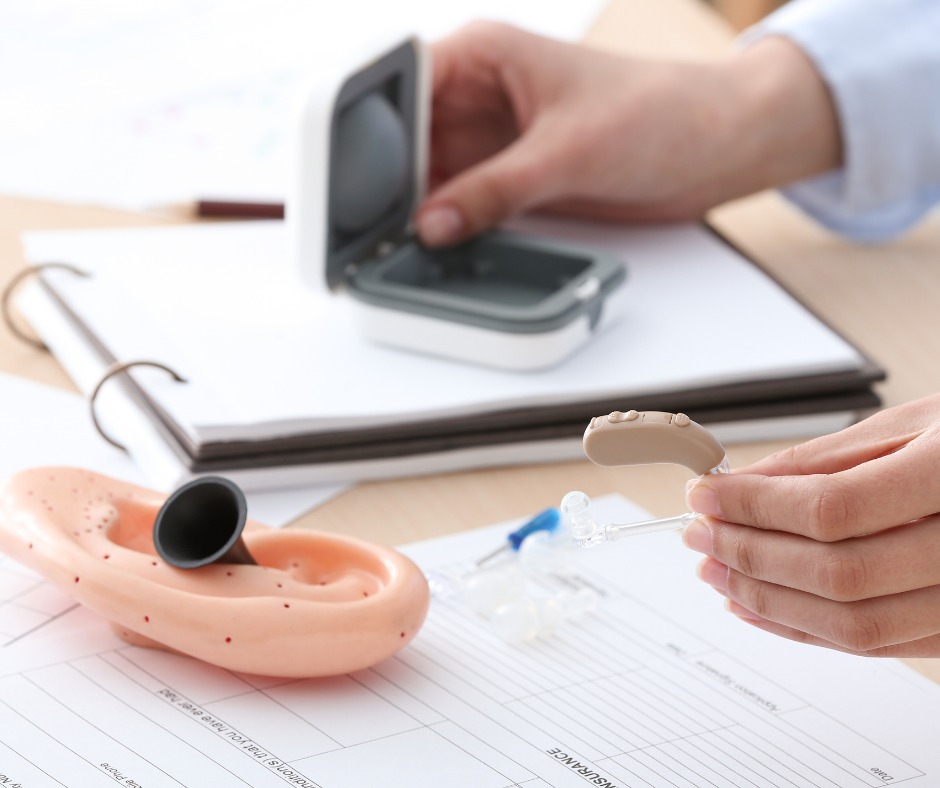 When you have any medical condition that calls for visiting a general practitioner in Bangholme, look no further than Greens Medical Group. We are a leading multi-specialty, bulk billing medical centre, providing world-class treatments to patients in Bangholme and the surrounding suburbs for many years now. From palliative care and antenatal care to physiotherapy sessions, cardiac diagnostics, immunisation, women healthcare services and complete GP services, we provide a wide range of medical services under one roof.
Our bulk billing GP near Bangholme specialises in diagnosing and treating a variety of health related problems in patients of all ages. From prescribing medicines for sickness to immunisations, performing minor surgeries and providing treatment for chronic diseases, we provide excellent care to achieve the best possible outcome. 
Specialised Healthcare Services Bangholme
Cardiology Bangholme:
We have brought you the most experienced cardiologist near Bangholme who excels in treating various heart problems, including heart attacks, high blood pressure, heart failure, heart valve disease, high cholesterol, arrhythmia and pericarditis. We also use various investigation techniques to determine your chances of developing heart issues in the future and device a treatment plan to minimise your risk.  
Endocrinology Bangholme:
If you are troubled with symptoms such as fatigue, difficulty in sleeping or experiencing hair loss, you might be having hormonal imbalance. We have top-rated endocrinologists who can diagnose and treat various hormone-related conditions such as diabetes, thyroid, metabolic disorders, osteoporosis, weight management and other hormonal disorders.  We help you live your best life by providing prompt and personalised treatment you need.
Allied Healthcare Bangholme
With a commitment to delivering the best in patient care, we have appointed the most experienced allied healthcare professionals relating to:
Audiology
Diabetes education
Physiotherapy
Podiatrics
Optometry
If you are interested in any of the services we offer, and would like to schedule an appointment with our healthcare professional, call 03 90878351  and get in touch with us today.