Geriatrician / General Medicines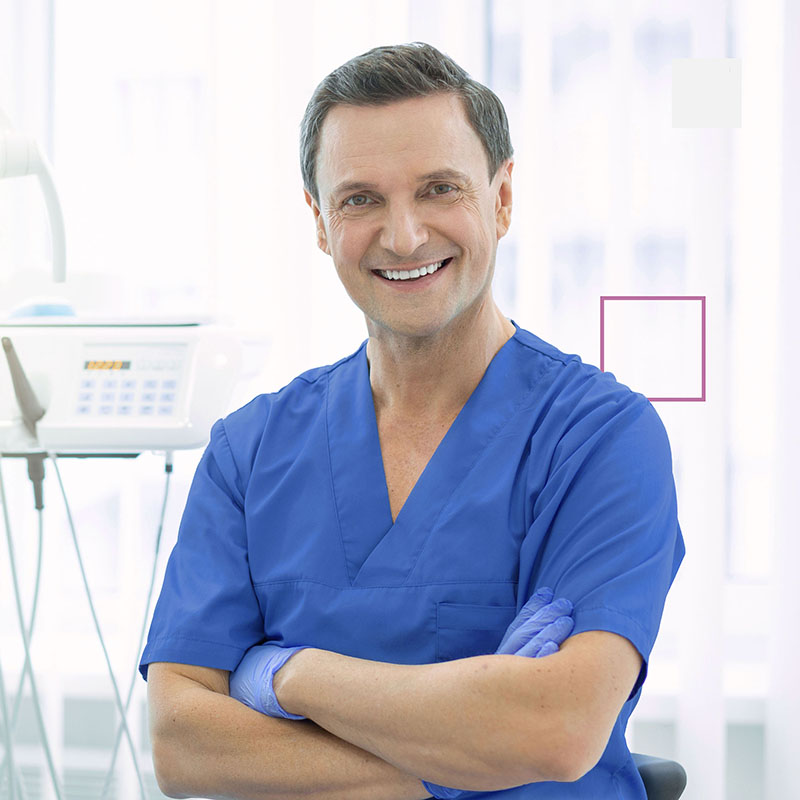 Geriatrics is a branch of medicine that involves diagnosis, prevention and treatment of diseases, disabilities and various health issues that are common in elderly people. The geriatrician at Greens Medical Group carries out comprehensive geriatric assessment and manages general medical issues and geriatric problems such as:
We need our patients to provide a valid referral letter from a General Practitioner to see our geriatrician. If needed, we can organise admission in a private hospital through private health insurance.