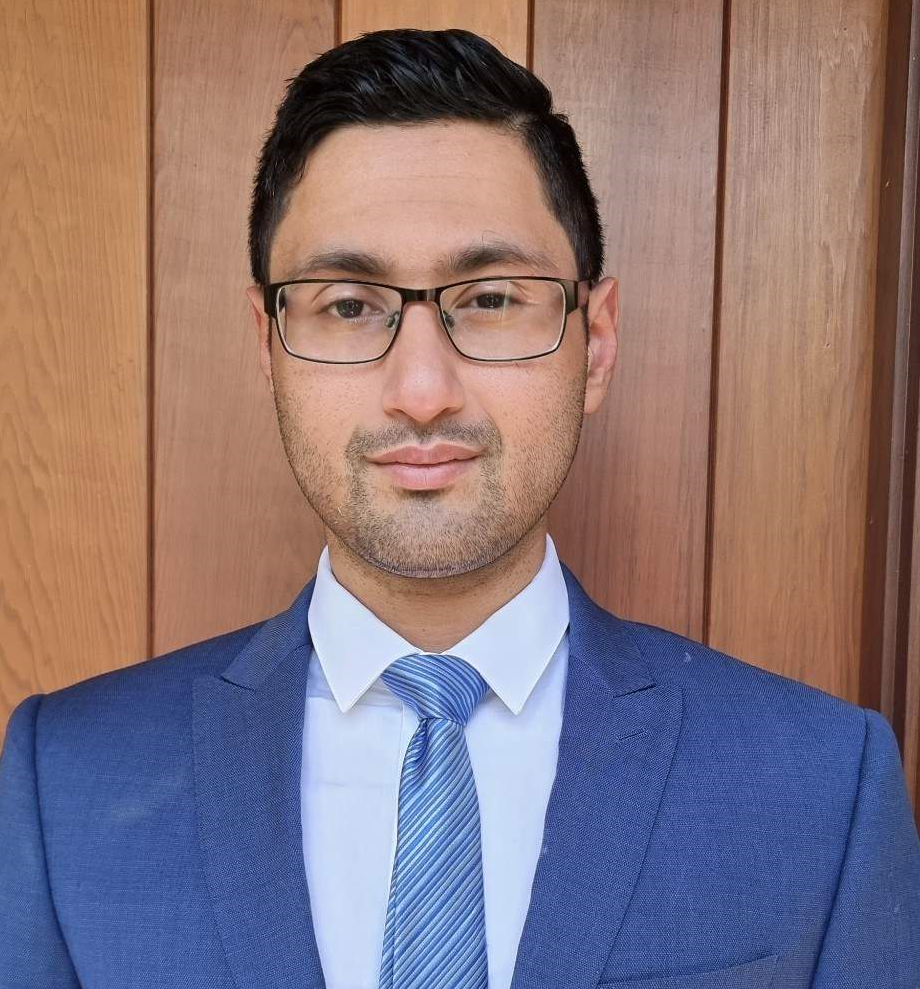 Dr Shiham Zaveer has been practising medicine about a decade in Australia and has vast experience in both acute and chronic medicine with a background in emergency department and general practice. He also has a Diploma in Paediatrics.
He is able to deal with most aspects of general practice including skin cancer, minor surgeries, men's health, sexual health, paeds, chronic medicine, mental health, weight loss and travel medicine
He has an interest in procedures  including removal of skin cancers, biopsies, lumps and bumps as appropriate and performs other minor surgeries as well.
He is multi lingual and able to communicate in English, Hindi, Sinhalese and Tamil.