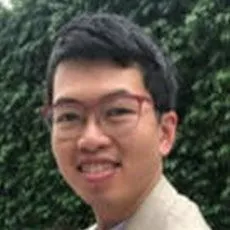 FRACGP, MBBS (Hon), DCH, CWH, MPhysio, DDerm/SCM
Dr. Ali Nguyen has passions for paediatrics, obstetrics and women's health, men's health, weight loss management, mental health, dermatology, injury management, and occupational medicine. He is a shared-care GP affiliated with Monash Health.
Skills: weight loss management (Optifast accredited), Implanon insertion, minor surgery, skin cancer excision, WorkCover, and pain management.